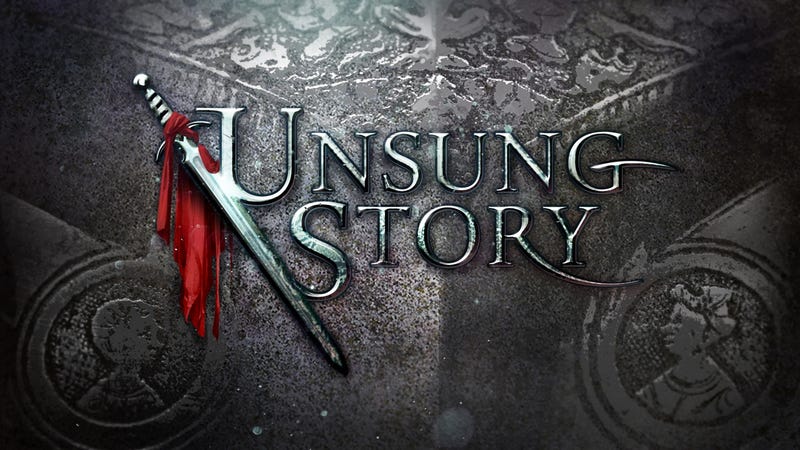 After a three-year debacle involving shady behavior, broken promises, and $660,126 that went nowhere, the game company Playdek has decided to call it quits on Unsung Story, passing the rights to a new company that will apparently develop and publish the game.

Unsung Story is never gonna happen, huh? After an endless string of broken promises involving the game they Kickstarted for over $660,000, the developers at Playdek said in an update today that they need to focus on other projects "for the financial strength of the company" and that they hope to get back to…
Back in August, mobile board and card game experts Playdek announced they'd be bringing Wizards of the Coast's award-winning Dungeons & Dragons-based board game Lords of Waterdeep to iOS. It's coming out later this month, and this is how it plays.
Wizards of the Coast has really been on top of Dungeons & Dragons' digital initiative lately. We've seen the launch of the MMO Neverwinter, the first official mobile game in DeNA's Arena of War, and now they're teaming up with card and board game masters Playdek to bring the award-winning Lords of Waterdeep to iPad.
This is Agricola, available now on iOS from Playdek Games. Based on one of German board game designer Uwe Rosenberg's finest creations, it's deep, satisfying and a little complex, but nowhere near as complex as this:
I've been wanting to play the Penny Arcade card game from Cryptozoic Entertainment for ages. At this year's San Diego Comic-Con I spent a great deal of time wandering past the Penny Arcade booth, holding the cards in my hand or casting longing glances from afar. Had Jerry and Mike noticed me there, they might have…