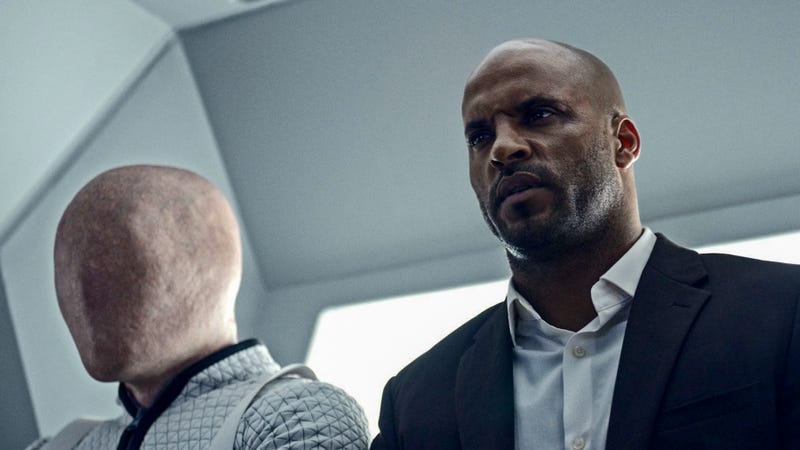 The biggest hazard a show like American Gods can run into is making it feel like you're just waiting on the freaky cool stuff to happen. That obstacle never presents itself in the first four episodes of Starz' new fantasy series, which feels quite unlike anything on television right now. Strangeness is always just an…
It's Banned Books Week! But people are trying to keep great books out of libraries and schools every hour of every day, year round. And often, people's reasons for challenging these titles are really, really... outlandish. Here are 12 SF and fantasy books that people have given incomprehensible reasons for banning.
Maybe it was portrayal of the Lord of the Dreaming as a mopey loner, ambling through the universe's subconscious. Or the idea that the personifications of Destiny, Death and Destruction were a squabbling yet loving family like yours. Or the way that rotating art teams seemed to capture different facets of Sandman's…
Writer Neil Gaiman's first new Sandman comic in a decade will be out on October 30 from Vertigo/DC and will be shipping—sigh—every other month.