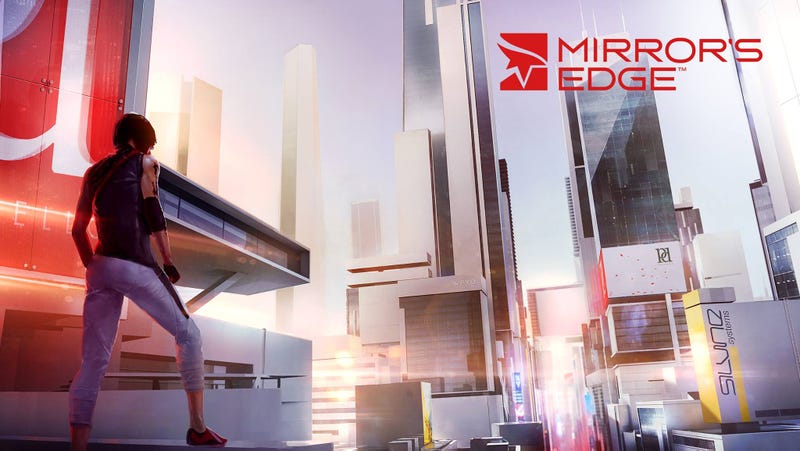 In case you were wondering if Mirror's Edge 2 will be making an appearance at E3 2014, here's some concept art posted to the Mirror's Edge Facebook page today, tagged #E32014.
Shockwaves rippled all over the video game internet when EA closed out their E3 press conference with a reveal of Mirror's Edge 2. And, after careful investigation, scientists believe they may have located the epicenter of the fanquake. We can't see this young man's eyes but I'll bet money that they were wet. May we…
Several sites are reporting that an entry popped up on EA's help center page for Mirror's Edge 2, the as of yet unannounced sequel to EA's 2008 first-person platformer. Unfortunately, the entry has already been removed. We're seeking out EA for a comment, and will update this post should they respond.
Few recent games have had as many requests for a follow-up as Mirror's Edge. If you go by the amount of love professed for it on the internet, the first-person freerunner charmed the vast majority of people who played it. But the 2008 release didn't sell well enough to merit a sequel and it seemed that hopes for a …
You know how Battlefield 3 looks absolutely stunning? That's because it's on a new engine, Frostbite 2. And if rumours are to be believed, so too is Mirror's Edge 2.