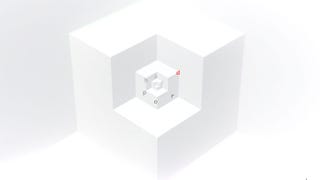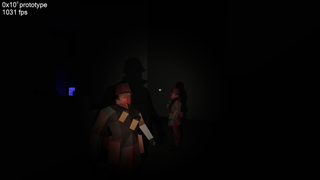 Marcus "Notch" Persson, the creator of Minecraft, is working on something new. It's called 0x10.cc, and is a sci-fi game that's got some neat ideas, promising things like working computers and the ability to "seamlessly [land] on planets".
The next release of Minecraft—the so-called "Adventure" update, AKA Minecraft 1.8—is now, somewhat unexpectedly, in the wild. And its creator is perfectly fine if you go ahead and grab the leaked release.
Euclideon, a Brisbane, Australia-based tech company, claims it can stuff 100,000 times the amount of visual data into a 3D world with its Unlimited Detail rendering software. It's visually stunning stuff. But one prominent game developer calls it "a scam."