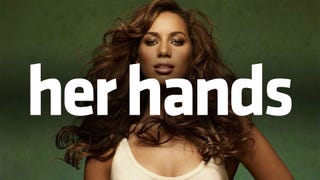 In today's Speak-Up on Kotaku, commenter Konaa finishes Final Fantasy XIII "mostly" enjoys it, except for that damn Leona Lewis song.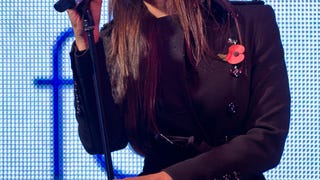 UK pop star Leona Lewis is singing the theme song for the Western version of Final Fantasy XIII. And because she's doing that, she gets to check out the Xbox 360 version.
Click to view Caught in the translation bubble that gave Final Fantasy XIII to Japan last month, but won't deliver it to the rest of us until March, we're all left to watch trailers of the game set to pop music.