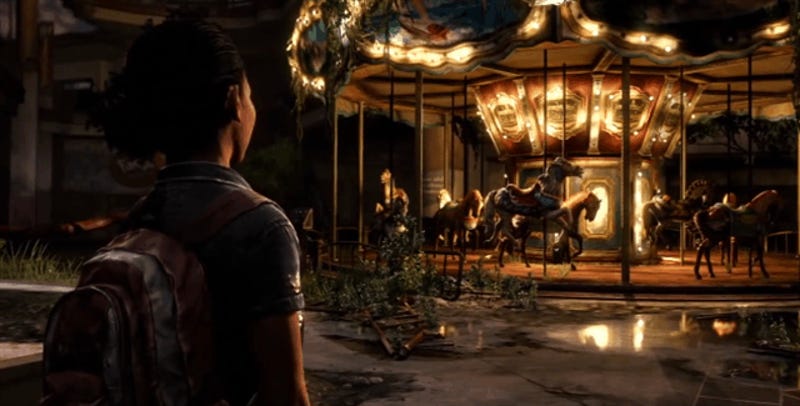 DLC is still such a new thing in gaming that it's hard to say if anyone has gotten it exactly right. Maybe BioWare? Maybe Rockstar? Maybe Bethesda? The people at Naughty Dog are taking a crack at it this week with the release of some single-player DLC for The Last of Us. They took their own path, wisely or not.
Remember those Left Behind holy-war video games made for the PC in the middle of the last decade? U.S. regulators just sued the company's founder, saying that he and a friend artificially inflated the firm's revenue figures through a stock kickback scheme. The founder says the government is discriminating against him.
Heading north on Interstate 5 toward Newberg, Ore. last week, I wasn't sure what exactly I'd encounter at Christian Game Developers Conference 2011. Would it have a show floor? Would they be showcasing new games? Would there be a Kinect-enabled Bible study game with 1:1 praying-hands control? Is a third sequel to the …
Left Behind Games, publisher of the notorious Rapture romp Left Behind 3: Liberals Get Shot Rise of the Antichrist, has opened a free video game program under the auspices of providing a product sample to investors - even potential investors. "Potential investors," means pretty much anyone, so now's your chance!
In an announcement regarding the state of its business in the past year, the makers of the Left Behind video games say the time is right to bring their brand of Christian games to home consoles.
Christian-themed PC games like Left Behind and the Charlie Church Mouse series are now available in - where else - Walmarts in - where else - Texas thanks to an agreement between the retailer and publisher Inspired Media Entertainment.