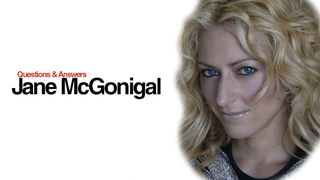 Few people have made more effort to speak positively about video games in public than game designer, author, and researcher Jane McGonigal. She's the opposite of all those people who trash games in the media and, in this week's Quick Q&A, she's got four answers for us and one big question for all of you.
The usually-optimistic game designer Jane McGonigal has been thinking about whether those of us who love to play video games will regret it in the end. She keeps meeting people who think gamers will. She keeps meeting people who doubt any of us will wish we played more games.
Game designer and champion Jane McGonigal advocates games as a tool for making the world a better place. She has a book and a pile of research explaining all of the ways in which games can be beneficial for players' physical and mental health as well as for the wider world.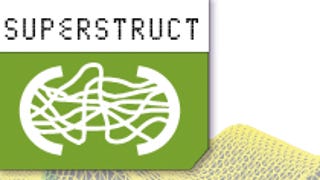 Yesterday we reported that Ray Kurzweil had launched a futurism-themed MMO - Superstruct. By 'launched' we of course meant 'blogged about'. Superstruct is in fact a product of the Institute for the Future and is directed by Jane I Love Bees McGonigal. Apologies for the confusion. [Superstruct]