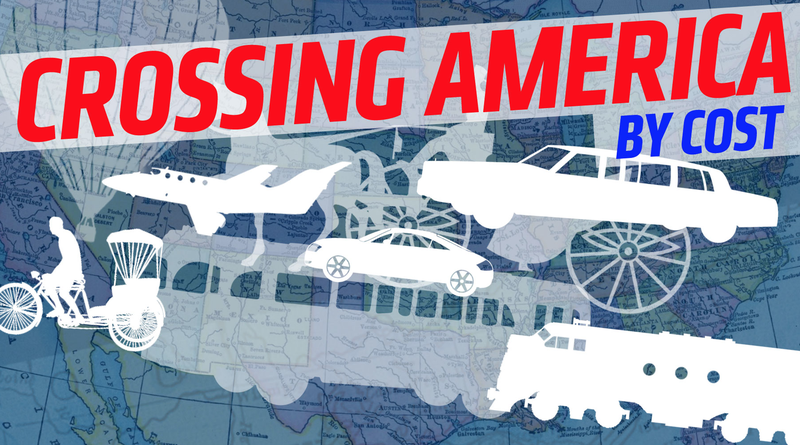 Have you ever gotten in a cab and wondered how much it would cost if you just had the driver keep going until they ran out of land? Of course you have. If you live in America, I'm sure you've either crossed the country at some point, or at least wondered about it. Have you ever wondered what the most expensive way to…
The idea of comparing the pace of development of computers to cars has been around a while. Snopes traces the idea all the way back to some early-internet joke in 1997, even. Fundamentally, it's sort of an absurd comparison—the two technologies are so different, they're really not comparable. I did it anyway.
Update 8/15: The graph shows the most popular torrents per state, relative to the national average—which is not the same as "most popular," as TorrentFreak explains here.