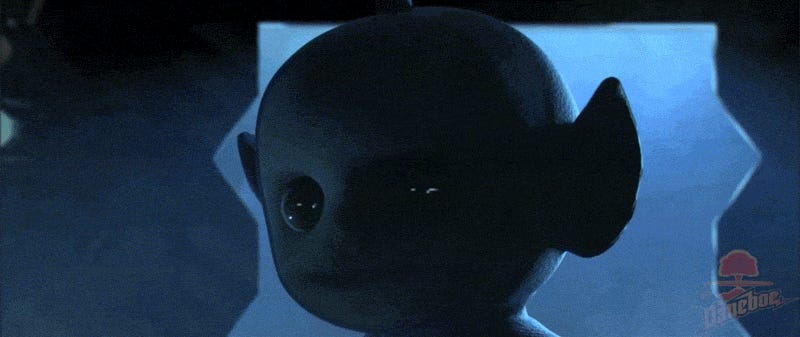 Instead of an alien comeback, in Darren Wallace's version of the Independence Day sequel, creepy toys of the same era attack our planet.
It sucks that Will Smith won't be in the Independence Day sequel—but wait 'til you hear the random explanation for his character being gone. Alas, this is standard practice. When stars decide not to come back, movies come up with rationales for writing them out, that go beyond "dog ate my homework."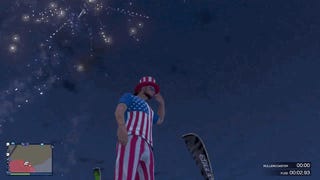 In many places in the United States today, the Independence Day holiday will be marked by solemn speeches and somber remembrances about what it means to be American. Not in Los Santos. Folks in GTA Online have already started driving monster trucks, shooting guns and firing off their fireworks. Looks like fun!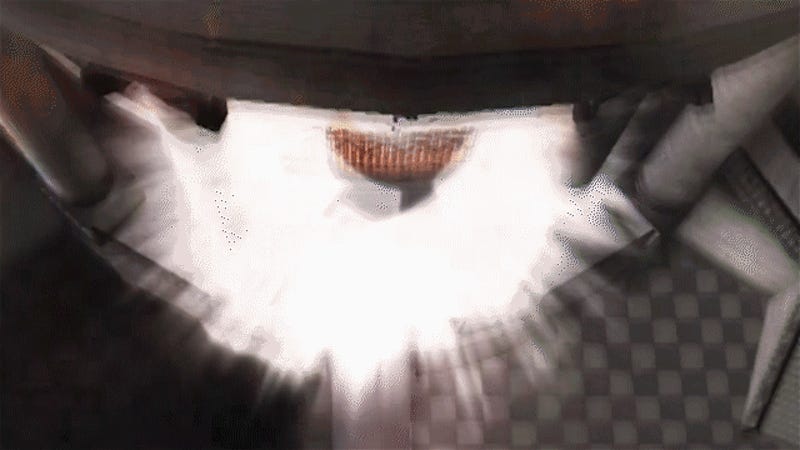 Every July 4th, I like to reflect on the most American game ever made—so American, in fact, that it could only be made in Japan. I'm speaking of Metal Wolf Chaos—a game which opens with the President of the United States exploding out of the oval office in a mecha suit, sporting more guns than the NRA's wet dreams.
We took a look yesterday at the games based on Summer's biggest blockbuster movies. Today, let's switch things up, and look at the games inspired by the movies.
What better way to celebrate Independence Day weekend than sitting inside an air-conditioned house gathering twice the normal experience points in Gears of War 2?