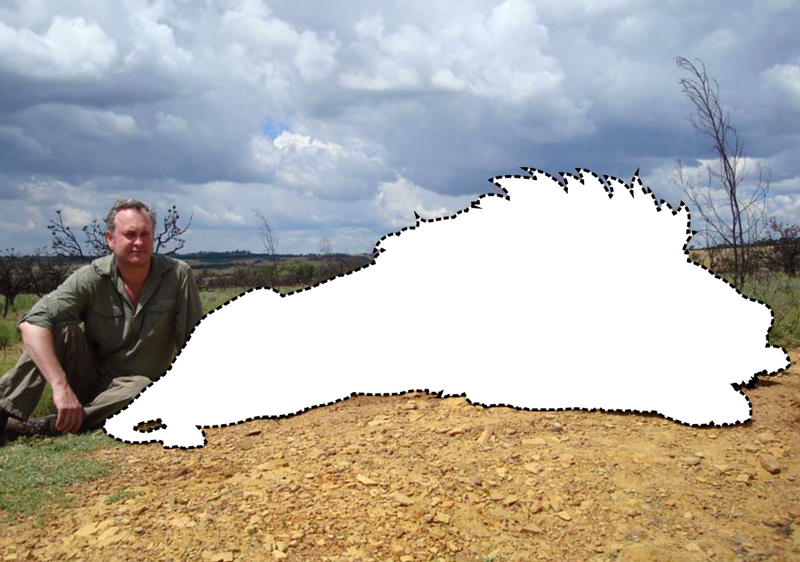 Last week, the Daily Mail ran a story about a financier who had given up big-game hunting for conservation.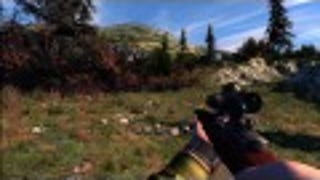 This reminds me of the old Foster's spots where Paul Hogan would mention the fact American beer ads can't show anyone drinking beer. Similarly, Cabela's Big Game Hunter 2012 can't show any big game getting shot. Marketing staff don't care, marketing staff will show you shooting and missing. It gives just as good a…
After more than 25 years of relentless hunter-mocking, Mastiff's Remington Great American Bird Hunt introduces Rockford, a hunting dog that won't laugh at your obvious shortcomings.


Big game hunters, the next big thing in virtual hunting is heading your way in the form of Deer Hunter Tournament. Since the release of the original Deer Hunter, one thing the developers at SouthLogic Studios noticed was that the community of hunters were banding together to create their own tournaments. Following…