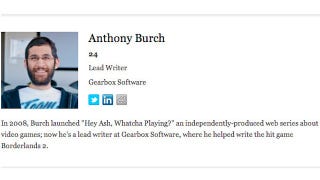 Forbes' 30 under 30 spotlights some of the gaming younger stand-outs. The guy who made the Oculus Rift is 20? Borderlands 2, written by a near-infant???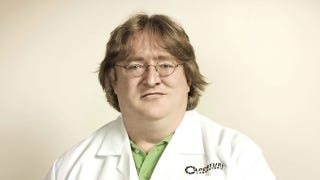 It may be notching up top honors at outlets like GameSpot and The Wall Street Journal, but Skyrim doesn't quite what it takes to be Forbes' Game of the Year.

In light of Forbes amazingly perceptive 2000 piece about the computers of 2010, Forbes' Paul Tassi decided to take a stab at predicting what gaming will be like in a decade.
Chris Morris of Forbes magazine thinks that Google should try its luck at publishing video games. The search engine behemoth has put some serious research time into advertising within games and certainly has the resources to acquire a developer or three. As well as the rather ill-received virtual world Lively, the…