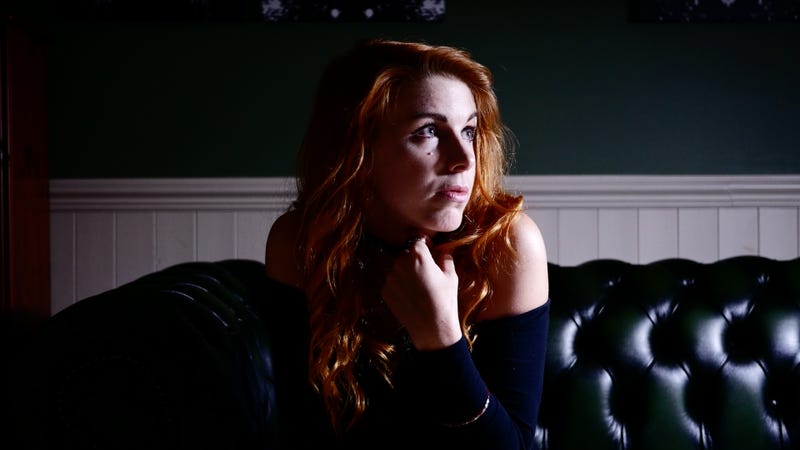 Lovecraftian horror is a tricky genre to nail down. The creeping sense of dread, of being locked in the throes of insanity, has to have some basis in your own imagination—giving it form or name often softens the scares. The Infectious Madness of Doctor Dekker, which hit Steam last week, is a slow burn. It's not…
Polygons, sprites, they're good and all, but Late Shift has real people* punching other real people in the face. Welcome to the wonderful world of Full Motion Video.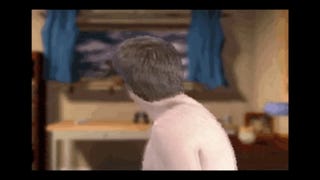 Back in the 1990s, folks thought that video games that relied heavily on filmed sequences were the future. That future never really came to pass, but the cheesiness of 1990s games like Night Trap and Harvester earned them places of affection in gamers' collective subconscious. However, some of the onscreen talent from…
For a number of reasons the 3DO version of Doom is considered to be the worst of the bunch. And it could have been even crazier if they joined the FMV obsession of early CD-ROM systems.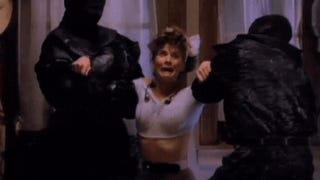 Remember back in the early 90s when the CD-Rom format made it possible for computer games like 1992's Night Trap or The 7th Guest to feature extensive badly-acted full-motion video? Gamecade Production certainly does. They've just released Survival 2: Get Lucky, a FMV-style dating game starring Josh Knechtly of the…