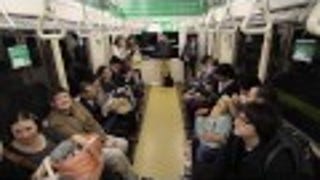 You like Earthbound? The cool people at Fangamer are running a Kickstarter for a bunch of stuff including an Earthbound handbook, an album and a documentary. Back it here.
Artist Camille Young - who we've featured before here - is the master craftsperson behind this amazing 1:1 replica of Majora's Mask from the Zelda game of the same name.
Link and his evil other half designed in classic playing card style by Winter-Artwork. This Zelda themed design will be heading to fangamer.net very soon!