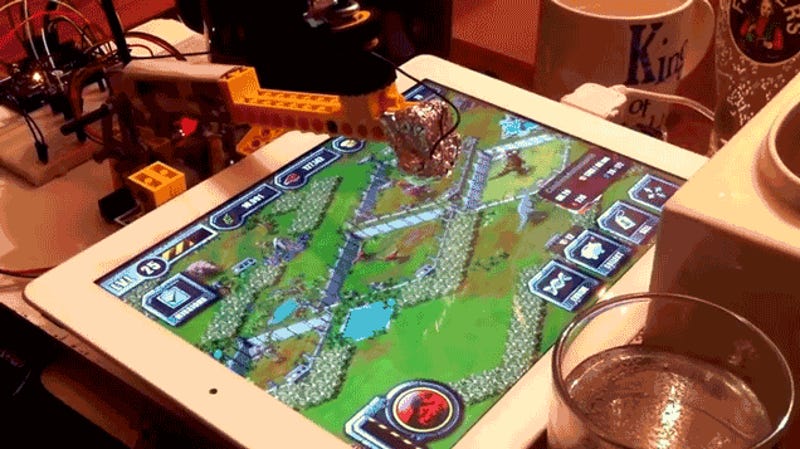 Uli Kilian once set a world record by solving 100 Rubik's Cubes while running a marathon at the same time. So he's smart. And fit. But the smartest thing he's done might have been building a robot to tap his iPad screen in the middle of the night so that he wakes up to a ton of money in a mediocre free-to-play game.…
The first free-to-play game for the Nintendo 3DS, Initial D Perfect Shift Online, is starting to recruit beta testers in Japan.
Set your phasers on stupid Trek reference, as Cryptic's Star Trek Online opens its free-to-play docking bay and invites the world inside following a brief subscriber-only period. To see what players get for free, hit up the official Star Trek Online web page.
With the assumption that BioWare's new subscription-based massively multiplayer online Star Wars role-playing game will one day succumb to the dark side of free-to-play running rampant, commenter Odin believes The Old Republic could flourish under the archaic monthly model in today's Speak Up on Kotaku.
Starting today, Valve's digital distribution service, Steam, supports Free to Play games (Spiral Knights, Forsaken Worlds, Champions Online, etc.) with in-game purchases through Steam's microtransaction system. Players who download the games through Steam will receive exclusive content this week. [Valve]