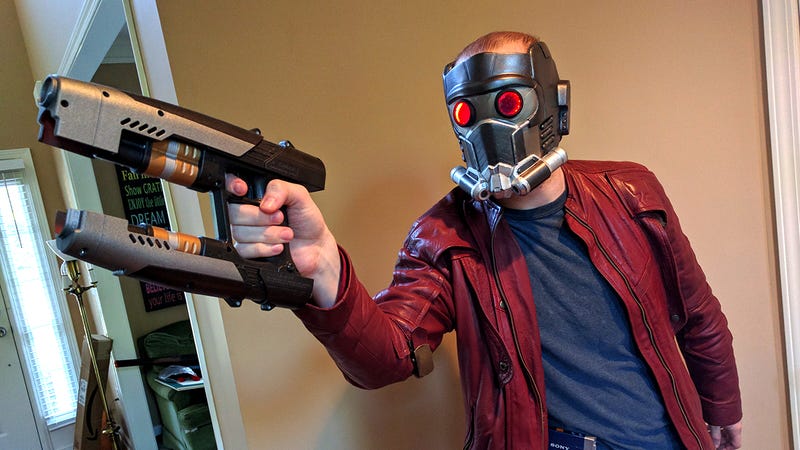 In May of 2014, I wore my first costume to a convention. It was a simple Doctor Krieger from Archer. Stepping into the shoes of a character I liked just seemed like a fun way to spend the weekend. Instead, it turned into an exploration of what it means to be confident.
The gateway to the mind, the self, who you are, what you believe in—the most complex structure in the universe, allegedly—is resting on your shoulders. I speak, of course, of the brain, that strange, wondrous organ that has given rise to many of our crown jewels as a species—science, philosophy, dreams. Thought in…
Does playing every game in the Kingdom Hearts series qualify you as a true fan? Commenter zombie711 thinks it might be a little more involved than that in today's Speak Up on Kotaku.