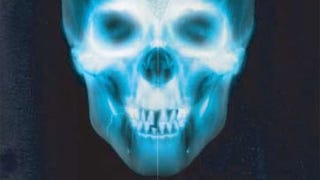 Say goodbye to EA Redwood Shores. The once dryly named studio most recently responsible for Dead Space and the upcoming Dante's Inferno and Dead Space: Extraction has a new, slightly more extreme name: Visceral Games.
It's been two weeks since we had anything to say about Dead Space: Extraction, so EA has seen fit to send out new screens to keep the Wii exclusive on the radar.
The first question everyone has about Dead Space: Extraction is: What does "guided first person experience" mean?
Details on Electronic Arts' video game interpretation of Dante's Inferno, announced last October, have been hard to come by, but UK's PSM3 has first details. What is it? God of War in Hell, apparently.