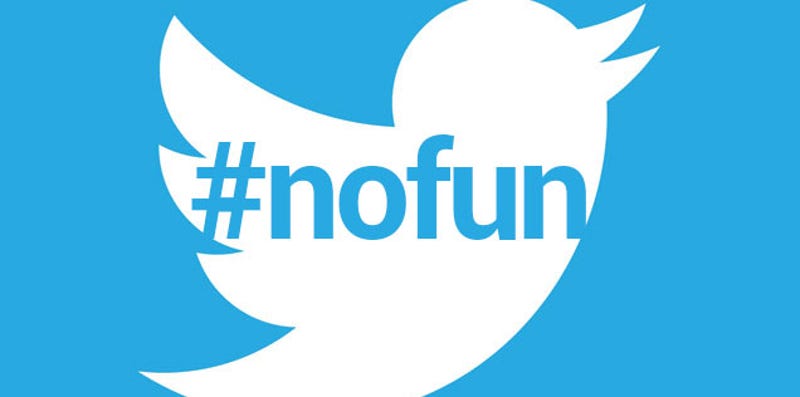 Last week, something very cool happened: the Internet Archive devised a way for people to play classic DOS games inside an actual tweet. Hope you got your fun in on Friday, though, because Twitter have since pulled the plug.
Harmless distractions like Angry Birds are perfectly acceptable browser game fodder, should you have nothing better to play, but a newly released port of emulator DOSbox for Google's Chrome browser is the superior option—especially if you love LucasArts adventure games.
If you want to play old PC games on your new PC, the go-to option is a thing called DOSBox. It gets the job done, but it can be a little fiddly. D-Fend Reloaded, on the other hand, is a breeze.