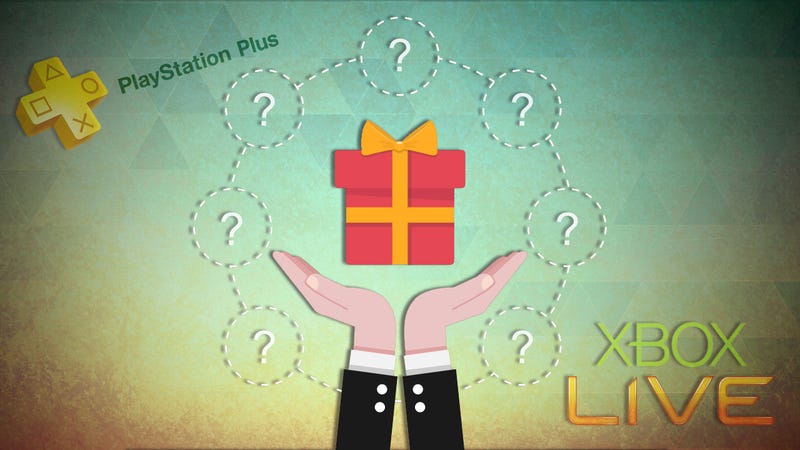 Whether you have an Xbox One or a PlayStation 4, if you want to play online with friends, you'll need to cough up money for Xbox Live Gold or PlayStation Plus. You may even pick it up just for free games every month. Still, there are some other perks to that membership you may not know about. Let's look at them.
If you're looking to save some money on video games, you have plenty of options, from local stores to huge online retailers, all offering gently used games for all platforms, as well as consoles and handhelds as big discounts. This week we're looking at five of the best spots to grab good deals on used gaming gear,…
There are plenty of places to pick up great PC games, whether you're looking for something just-released or a classic treasure. Still, some are better than others, either thanks to their deals, selection, approach to DRM, or support for indie games. Here are five of the best, based on your nominations.
'Operation Main Street' is not - as you may have suspected - a sinister mash-up of the Rainbow Six and SimCity franchises, but is in fact Wal-Mart's Holiday Season price cutting bonanza.The supermarket chain reckons it can save consumers around $200 Million on consumer electronics, toys, games and other gifts. $200M…
As we've reported Circuit City, deep in a rut and fighting to stay alive, is closing 155 of their stores. What's that mean to you? Video game discounts of course, if there's a closing store near you. A Circuit City employee sent in an email last night to tell us she spent yesterday at her store running around…
UK gamers will need to get up early in the morning if they are to take advantage of heavily-discounted consoles at several supermarket chains. So impressive were the price cuts that a number of games retailers have been dispatching staff to their local Sainsbury's to pick up some new stock. Sainsbury's has been…