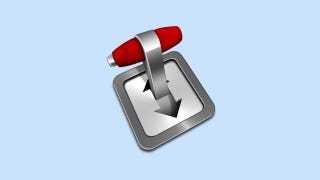 For the second time in five months, the Transmission BitTorrent client for Mac has been infected with malware.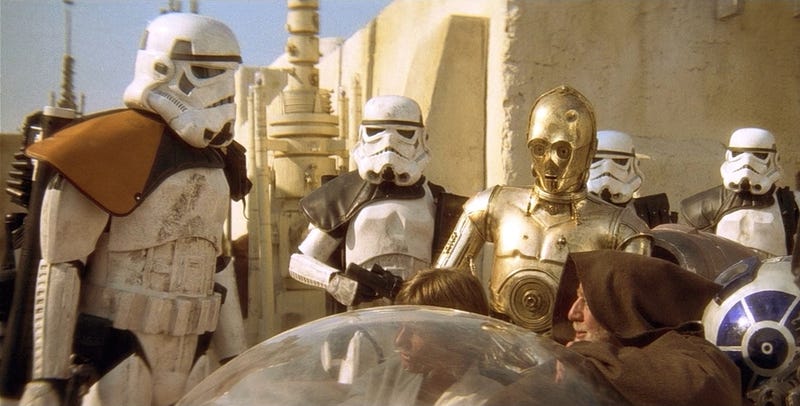 Since 1997, George Lucas has been hell bent on ruining the original Star Wars trilogy. Every new release—in theaters, on DVD, and on Blu-Ray—comes with more added garbage than the last. This fan-made version of the original trilogy is the best version of Star Wars you can watch.
Not only is Call of Duty: Black Ops one of the fastest selling video games of all time, racking up more than a billion dollars in sales in 2010, it's also impressively enough one of the most illegally downloaded.
Well, it had to happen - Spore has hit the intertorrents. Pirates are downloading spores through the intricate series of tubes we call the internet. It seems as though some stores in Australia have been selling advance copies of the game a few days before the official release date. Over the weekend, a Warez group…