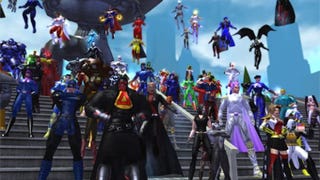 Only one after NCsoft released their player-created content focused Issue 14: Architect update, and players have already crafted more than 20,000 mission arcs.
City of Heroes players eager to get their hands on the Mission Architect tools included in the next major game update now have their chance, as Issue 14: Architect hits the test server.
As the Issue 14: Architect update for City of Heroes draws closer to release, NCsoft drops new information and screenshots explaining how players will go about adding their own original content to the game.