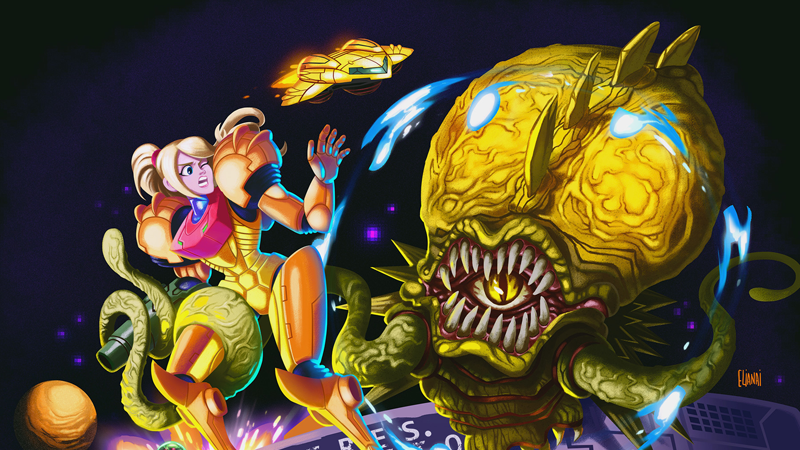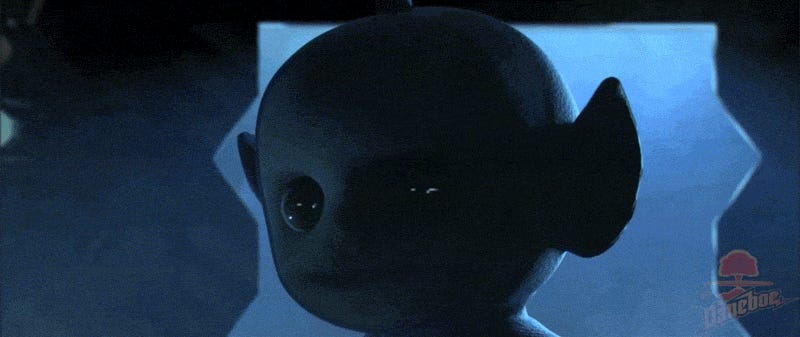 Instead of an alien comeback, in Darren Wallace's version of the Independence Day sequel, creepy toys of the same era attack our planet.
It was two in the morning when I closed the case. Sat in the dark of my room, surrounded by paper covered in pen-scrawled leads – 'Rome', 'Who is Eric?', 'The Rock'. I watched the credits roll, my mind still racing with the details of the murder. I realised I'd never played anything remotely like Her Story before and…
No, I cannot compete with the people who have somehow collected every piece of Pokemon merchandise on the planet. I often struggle to remember what Dark types are strong against. And honestly? I left the game sometime after Ruby and Sapphire, never to truly come back to it until Pokemon X and Y.
Doug is probably the only one who doesn't look like an alien from an episode of Justice League in Isaiah Stephen's fan-art, with all the characters from the classic Nickelodeon cartoon as grown ups.
To be fair to the teens in The Fine Bros. latest video, the internet was pretty stupid in the '90s — slow, stunted and subject to one of the worst instructional videos ever made.
Scott Bradlee & Co decided to bring us a funky fresh take on one of the '90s greatest animated shows, Animaniacs!
This Saturday morning, Scott Bradlee & Co bring us their rendition of Disney's Adventures of the Gummi Bears, a show I honestly could never get into.
No, there was a time, way back in the 90s, when even Good Morning America seemed to have it out for the Japanese game maker. With Sega beating down their back door how was Nintendo ever to survive? Watch the video for more nail-biting questions.