Is your computer tough enough to go toe to toe with the world warriors of Street Fighter IV? Capcom's official recommended PC specs hold the answer.
As you can imagine, rendering frantic fighting action isn't a job for a low-end PC. According to Capcom, you're going to need at least an Intel Pentium 4 2.0GHz or better processor to get the job done, with at least 1GB of RAM and a Shader 3.0 compatible video card with at least 256MB of video ram. Those are the minimum specs, so I'd imagine the game won't look all that great running something like that.
Now an Intel Core2Duo with 2GB of RAM and a video card with 512MB of VRAM? That's much more like it.
Check out the full recommended spec listing below, though you might want to ignore that last bit under the minimum section. You do not want to play Street Fighter IV with a mouse and keyboard.
Minimum
OS: Windows XP
CPU: Intel Pentium4 2.0GHz or higher
RAM: 1GB or higher
HDD: 10GB of free space or more
Video Card: DirectX 9.0c/Shader3.0 or higher compatible, NVIDIA GeForce6600 series, ATI Radeon(TM) X1600 or higher or higher, VRAM :256MB or higher
Sound: DirectSound compatible, DirectX 9.0c (or higher) compatible
Input Devices: Mouse, Keyboard
G/O Media may get a commission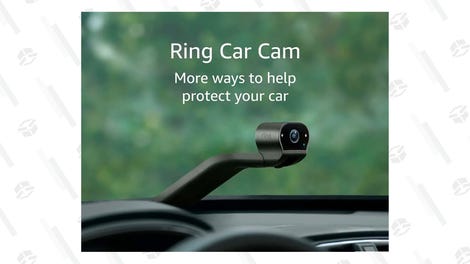 Maximum
OS: Windows Vista
CPU: Intel Core2Duo 2.0GHz or higher
RAM: 2GB or higher
HDD: 10GB of free space or more
Video Card: DirectX 9.0c/Shader3.0 or higher compatible, NVIDIA GeForce8600 series or higher, ATI Radeon(TM) X 1900 or higher, VRAM :512MB or higher
Sound: DirectSound compatible, DirectX 9.0c (or higher) compatible
Input Devices: Gamepad :Xbox360 Controller for Windows