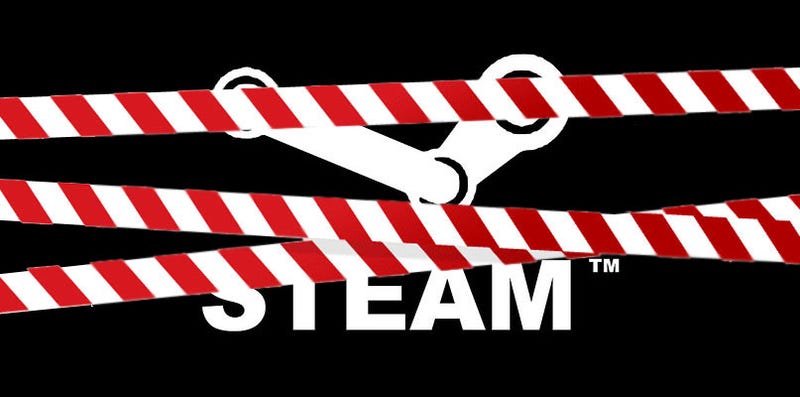 Better make sure you've got a good book and some chores to work on come Monday morning, because Steam will be down for approximately four hours.
Valve say that "some" Steam services will be offline during the scheduled server maintenance, but when those services are in-game matchmaking, in-game lobbies, downloading stuff from the Steam store, buying stuff from the Steam store and the Steam community, it should really say "most".
In fact the only thing it seems you will be able to do, luckily, is play games that won't need Steam for online play.
The downtime is scheduled to take place at 4am PST on Monday, 11 October and is estimated to run until around 8am PST the same morning.