Yesterday BioWare made a substantial portion of Star Wars: The Old Republic's player base angry by offering a free month of play to its "most valued" players—those that had reached level 50 in the game. Today the developer continues to surprise and delight players by expanding the promotion as to not alienate people.
While the original post still refers to players with level 50 characters as the "most valued", a note from BioWare Austin GM Dr. Greg Zeschuk today announced that even the less valuable players would be eligible for the free month of game time offered as part of The Old Republic's Legacy Program.
The updated guidelines for receiving a free month are tied to the game's Legacy System, so players will still have to have completed the first chapter of the game, which happens around level 30 or so. In order to qualify, players will have to have reached Legacy level six. There are several ways to achieve this, including:
Having a pair of characters Level 45 and 42
Having a trio of characters of Levels 45, 32 and 32
Owning a bunch of characters Levels 35, 33, 31, 29 and 20
Or having a single 50th level character that has enjoyed the endgame for a brief time
G/O Media may get a commission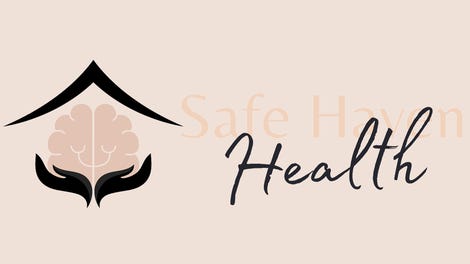 Addiction counseling
Safe Haven Health

Of course there's still a chance there are long-time players out there that have yet to meet this milestone. That's okay; players now have until April 22 to achieve Legacy level six and earn their free month, an extension of the previous cut-off date of *checks watch* yesterday.
Everybody happy?
Legacy Promotion now expanded [Star Wars: The Old Republic]