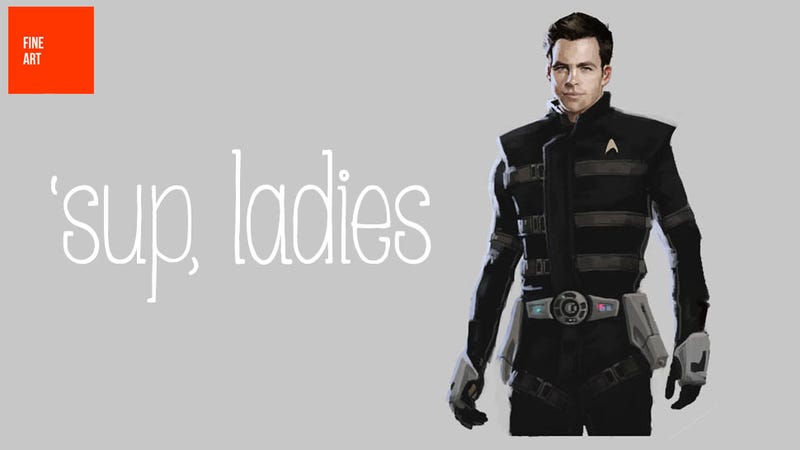 Fine Art
[Fine Art](https://kotaku.com/c/fine-art) is a celebration of the work of video game artists, showcasing the best of both their professional and personal portfolios. If you're in the business and have some art you'd like to share, [get in touch!](mailto:plunkett@kotaku.com)
Fernando Acosta, formerly of Colombia but now residing in Canada, worked on the Star Trek video game that was released very quietly this week.
Below you'll see examples of his Trek work, but be sure to visit his site for more images, like personal project Bounty Hunter Wars and some stuff he did for Halo 4 map packs.
(Thanks CAW!)
To see the larger pics in all their glory (or, if they're big enough, so you can save them as wallpaper), click on the "expand" button in the bottom-right corner.
Fine Art is a celebration of the work of video game artists, showcasing the best of both their professional and personal portfolios. If you're in the business and have some concept, environment, promotional or character art you'd like to share, drop us a line!