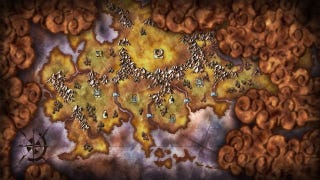 Publisher Square Enix will release a new fantasy game for iOS and Android this spring, it said on its press Twitter account today.
It's called Guardian Cross and its Facebook page describes it as a fantasy card battle game.
Square Enix has had several forays into the world of mobile gaming. It recently released ports of its classic games Final Fantasy Tactics for iPad and Chrono Trigger for iPhone.
Square Enix Press [Square Enix]