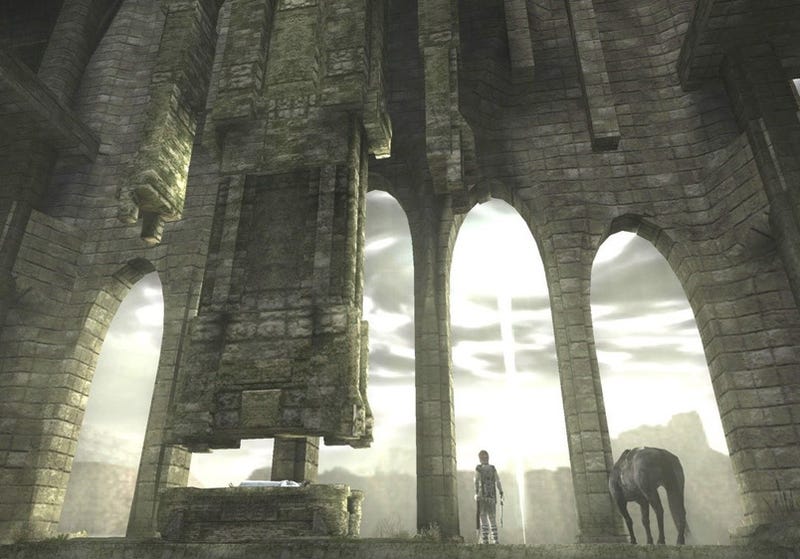 Trade publication The Hollywood Reporter reported that Sony Pictures is planning on bringing wonderfully stoic PlayStation 2 game Shadow of the Colossus to the big screen.
Producer Kevin Misher, responsible for films such as The Scorpion King and The Interpreter, as well as the upcoming fighting movie Fighting, has apparently roped in scribe Justin Marks to write the script. Marks penned the disastrous Street Fighter: The Legend of Chun-Li.
Japanese site Famitsu contacted Sony Computer Entertainment about the Shadow of the Colossus adaptation, and Sony replied, "We will refrain from commenting about that." We'll do Sony one better: How about refraining from making it?
[海外ゲームニュース]『ワンダと巨像』がハリウッドで映画化進行中? [Famitsu]