Now that last month's Smite World Championship presented by Xbox One is good and done, it's time for Hi-Rez Studios to bring its god-based third-person MOBA to not-so-greener game consoles. Closed beta for the PS4 version of Smite kicks off next month.
While many higher level PC players turn up their noses at the console version of the popular free-to-play team-based arena game, Smite's done quite well for itself on the Xbox One since launch. The action-oriented combat of the game works quite well on a game console, and while I still feel the game feels much fresher and crisper on a PC monitor than a television I prefer playing on the couch than my office chair.
So there's no reason the game shouldn't run just as well if not better on the PlayStation 4. Players will get their first taste of the game on Sony's console early next month when the closed beta launches (players can opt-in here), and if all goes well it'll likely go open a few months after that. As noted in the comments, some folks opting in for the beta are scoring alpha codes.
According to the FAQ for the PlayStation 4 version, Hi-Rez is currently looking into whether PC accounts can be copied to the new version or if players will have to purchase their unlocked gods anew. A founder's Pack will be available for $30, which includes all 70 or so gods currently available, all future god releases, some limited edition PlayStation 4 character skins and gems to spend in the in-game store.
G/O Media may get a commission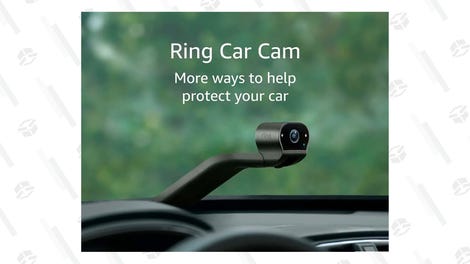 ---
To contact the author of this post, write to fahey@kotaku.com or find him on Twitter @bunnyspatial.