The heyday of skateboarding games is past, the head of EA, the company that makes Tony Hawk rival franchise Skate, told Kotaku in an interview this week.
EA chief John Riccitiello, whose company's Skate series has been regarded as the better skateboarding video game series in the last few years, sees skateboarding as part of a bigger group of games he thinks will stick around.
"When it comes to action sports, I think that's going to be an an ongoing exciting genre," Riccitiello said during an interview in New York City. "But at least for the level of excitement out there, skateboarding seems to have run its course as the representative example in that broader genre."
Tony Hawk games used to be annual best-sellers but have flopped creatively and commercially in recent years. EA's Skate series, which seemed to surpass the Tony Hawk games in quality has never generated the same buzz as those earliest Tony Hawk games.
Riccitiello had been more optimistic about music games, which he believes will make a comeback.
G/O Media may get a commission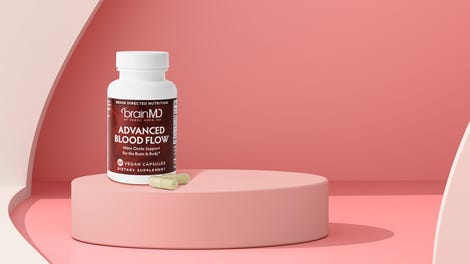 As an example of a new action sports game that is clicking with gamers, Riccitiello cited his company's revival of NBA Jam, a game that has been reviewed well this fall.