Writer Roger Avary and producer Samuel Hadida are returning to Silent Hill for Silent Hill 2. The two worked together on the 2006 prequel, which grossed nearly $100 million worldwide.
The Hollywood Reporter reports that filming will begin next year after Hadida and his studio Davis Films finishes Resident Evil: Afterlife with Milla Jovovich.
Earlier this Spring, actor Radha Mitchell — who starred in the first film — stated that the first film's director Christophe Gans most likely wasn't attached to the sequel. "A shame because he's a nutter but he's so passionate about the game," says Mitchell. "I think he should do it if they do it again."
Samuel Hadida has produced the Resident Evil films as well as True Romance. Avary, who won an Oscar with Quentin Tarantino for the Pulp Fiction screenplay, is also working on the film version of Return to Castle Wolfenstein for Hadida's production company.
G/O Media may get a commission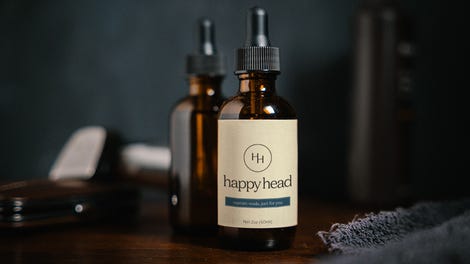 In January 2008, Avary was involved in a car accident which saw his wife hospitalized and his friend, 34-year-old Andreas Zini, killed. The director entered his plea in a Ventura, California court in late August. He will be sentenced on September 29 and is currently free on bail. And next year, Silent Hill 2 will begin filming.
Duo make a return to 'Silent Hill' [Hollywood Reporter]