Microsoft exec Shane Kim, formerly the corporate vice president of Microsoft Game Studios and current corporate vice president of Strategy and Business Development for the Interactive Entertainment Business, will leave that verbose title behind later this year. He's retiring.
In his role at Microsoft Game Studios, Kim oversaw releases such in the Halo, Age of Empires, Fable, Gears of War and Forza Motorsport franchise for the Xbox 360 and Windows PC platforms. His career at the company spanned some 19 years, with 14 of those working in Microsoft's Interactive Entertainment Business division.
Kim is said to be leaving at the end of the year, according to a report from GameSpot. Curiously, it was rumored that the Microsoft exec was planning on leaving late last year. While we've talked to Shane a number of times, with the exception of his participation in the Great E3 Chain Interview, our favorite story involves his behind-the-curve awareness of Resident Evil 5 for the Xbox 360. Good times...
With Shane leaving, a few rungs on the corporate ladder are now vacated. Phil Spencer will be promoted to Kim's old job as CVP of Microsoft Game Studios. He's currently the general manager of that group.
G/O Media may get a commission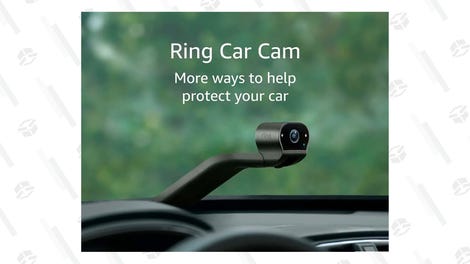 Dennis Durkin, the Chief Financial Officer of the Interactive Entertainment Business, will become that group's COO.
Microsoft's Spencer promoted, Kim retiring [GameSpot]