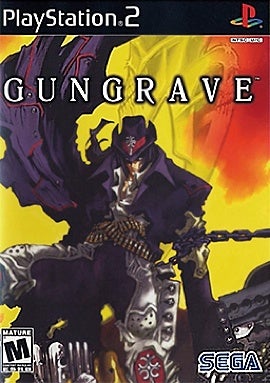 PlayStation 2 third-person shooter Gungrave is coming to the big screen. Convergence Entertainment has inked a deal for the live-action rights to the title.
Gungrave was developed by Red Entertainment for SEGA. It was released on the PS2 back in 2002 and was previously adapted into an TV animated series that ran from 2003 to 2004.
Convergence, which is based in Beverly Hills and Asia, is proposing a budget between US $30 million and $35 million. This is the same production company behind the upcoming King of Fighters flick.
Convergence Signs Live-Action Film Rights to Gungrave [ANN Thanks, Martin!]