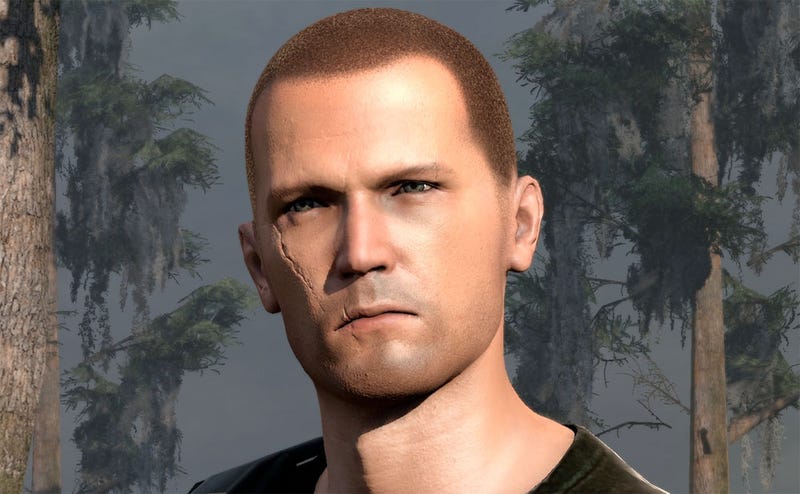 After giving the Cole of the original Infamous a sporty makeover, one that was coolly received by fans of the PlayStation 3 action-adventure game, developer Sucker Punch went back to the drawing board. This is the new Cole of Infamous 2.
Sony has released a pair of screen shots of the doubly revamped Cole from Infamous 2, which provide a clear look at the character down to his stubble, scars and wrinkles. Go on, click that image for closer look.
After you pore over every detail in these two fresh screens, each available in 1080p resolution, make sure to read our updated hands-on impressions of Infamous 2, fresh from the New York Comic Con.