Despite an 18.8% drop in year to year PlayStation 3 sales in November, Sony Computer Entertainment America states early internal data puts them at a 130% increase over pre-holiday PS3 sales.
Although November saw relatively disappointing PS3 sales and analysts were expecting numbers to be slightly lower than or right on track with last year's, Sony says that they've managed to more than double sales during the holuday period. SCEA VP of sales Ian Jackson knows the score.

"Early internal data points to an increase of more than 130 percent of PS3 hardware sales for the holiday season—since Black Friday—and we're also seeing a growth of nearly 40 percent in total PS3 hardware sales for the calendar year. We remain confident this momentum will continue into the new year."
And what about the November dip? Merely an anomaly, created by the sales surge that came in November of last year following the introduction of the 40GB PS3. See? The PlayStation 3 has momentum! As long as December's NPD numbers hold true to Sony's internal data, everything will be just fine.
UPDATE: SCEA contacted us to let us know that the sales jump of 130% reflects the increase between sales before the holiday season and during it, and not year to year as previously reported. The article has been updated to reflect this.
G/O Media may get a commission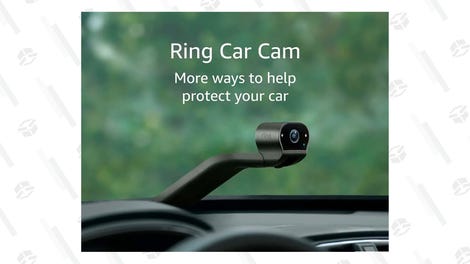 Early returns show strong holiday video game console sales [CNET via Gamasutra]