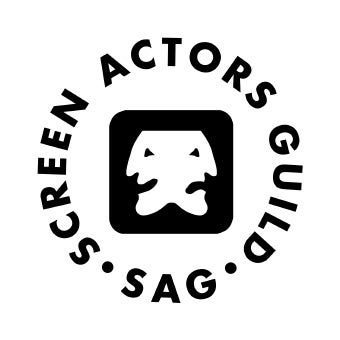 A contract proposal hammered out between the Screen Actors Guild and video game publishers was shot down after a union vote. A key sticking point seemed to be "atmospheric" work, in which one actor voices multiple minor characters.
Variety reports that the guild members who work this contract - covering 70 games publishers and all the industry heavyweights - shot it down by nearly 2:1, in defiance of the SAG board's recommendation that it be approved. In particular, SAG's Hollywood caucus considered atmospheric work - one actor performing 20 different characters of up to 300 words at a daily base rate - a "major reduction" from the current collective bargaining agreement, Variety said.
When all's said and done here, this doesn't matter as much as the star power of the SAG name would indicate. Union work accounts for roughly 25 percent of video game voice work. Also, the board of the American Federation of Television and Radio Artists gave an "an overwhelming and strong" endorsement that its members approve the contract.
SAG Rejects Tentative Video Game Deal [Variety]