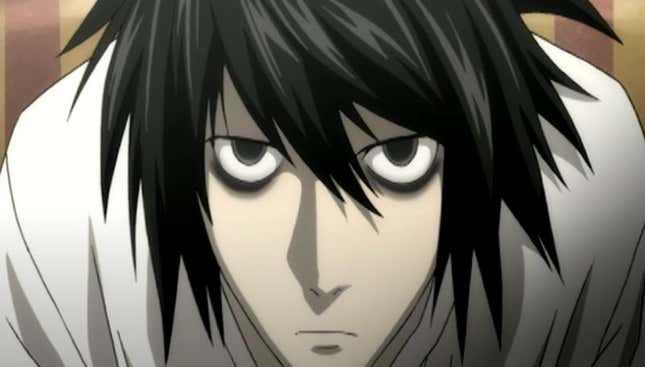 This Wednesday, a St. Petersburg court has banned the Death Note, Tokyo Ghoul, and Inuyashiki anime after concerns that teenagers would mimic on-screen violence.

During the trial, the prosecution screened episodes to underscore its argument. According to The Moscow Times, the district court stated, "Every episode contains cruelty, murder, violence."
In mid-December, five lawsuits were filed against 49 Russian sites distributing anime. State prosecutors also called for the court to ban other shows including Elfen Lied and Naruto in yet-to-be-decided suits.
According to the website Meduza, Oleg Erlikh, an expert from St. Petersburg Academy of Postgraduate Pedagogical Education, said Death Note was "potentially dangerous for a modern child."
The ruling bans two websites from distributing the Death Note and Inuyashiki anime and one website from showing Tokyo Ghoul. As the Moscow Times points out, the state-run RIA Novosti news agency says the ban only impacts these specific sites. However, Meduza explains that Russia's censorship agency, Roskomnadzor, could interpret the ban as more encompassing for these anime.
Death Note debuted as a manga in 2006 and went on to spawn successful anime and live-action adaptations.
As Kotaku previously reported, there have been calls to ban Death Note since 2013. At that time, a fifteen-year-old girl died by suicide, with four copies of the Death Note manga discovered in her room. Some blamed the comic for the girl's death, and a group of parents even appealed directly to Russian President Vladimir Putin to ban the manga on the grounds that it was harmful to the country's youth.