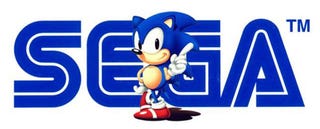 IGN is reporting today that SEGA is the latest publisher to start cutting costs, laying off 30 employees from its American subsidiary. No word on where exactly the cuts are coming from, however.
The report from IGN cites unnamed inside sources at SEGA of America, noting that the company had not yet commented on the alleged lay-offs.
While we have no confirmation on our end either, nor have we heard from anyone possibly affected by cutbacks at SEGA, it wouldn't come as a surprise. Over the past month, we've seen job turbulence at EA, Microsoft and Crystal Dynamics, with studios such as Pandemic Brisbane and Factor 5 on even shakier ground.
Bad Economy Hits SEGA [IGN]