Total Recall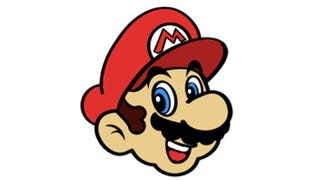 Total Recall
Total Recall is a look back at the history of video games through their characters, franchises, developers and trends.
It's not often I come across a game I've never even heard of putting this feature together, but that happened yesterday with Road Prosecutor. Which means, yes, I'd never heard of its arcade original Road Blaster either. Man, I wish I had. All these years I've wasted without having seen this clip.
So, first things first: Road Blaster was a 1985 arcade game using laserdisc technology. Meaning, like Dragon's Lair, you weren't really playing the game at all, you were just making decisions at certain points of an animation spinning on the disc.
It was later released on a ton of consoles in Japan, from the MSX to the Saturn to the PlayStation, but it only made the trip to the West on two machines: the Sega CD (where it was known as Road Avenger) and LaserActive (where it was called Road Prosectors).
The video above mixes audio from the American Sega CD edition with the PlayStation version's intro. It is wonderful.