No one makes rhythm games that are quite as cool as independent Taiwanese studio Rayark, creator of Deemo and Voez. With outstanding music, sleek visuals and a unique instant message-based story system, mobile game Cytus II is Rayark's coolest rhythm game yet.

In a future where the internet has progressed to the point that it can easily sync with the real world, a mysterious DJ legend named Æsir holds the world's first virtual mega concert, inviting top DJs and virtual idols to be his opening acts. Cytus II is that concert.
Rather than unlocking songs in chapters as in the original Cytus, players can choose between five different "artists" to level up. There are three in the $1.99 base game, and two more available as $9.99 in-app purchases. Each artist features their own selection of 10 musical tracks from actual artists from around the globe—Japan, Korea, the US, Europe, Taiwan and more.
The rhythm portion of the game is pretty basic stuff. The "judgement line" travels up and down the screen at varying speeds depending on the track being played. Players must tap, hold or track notes with their fingertips as the line passes. The tracking (how well the game icons mesh with the music) is perfect, with three different difficulty levels ranging from "oh this is fine" to "oh god."
Between tracks, players can visit iM, the virtual message board where the game's story slowly unfolds. Here fans discuss their favorite artists and share gossip. When players unlock a new track in the game, it appears in iM first, with virtual fans discussing the merits of the music.
G/O Media may get a commission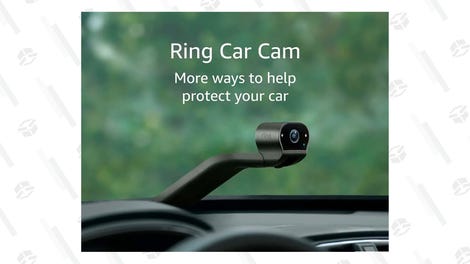 It's an inventive way to add story to a rhythm game. It's a genre that really doesn't need a story to succeed, but it's always welcome.
As a rhythm game player, seeing a new game from Rayark pop up in iTunes (the game is currently only available on iOS) is always a treat. Cytus II is their best yet.