Now that Nintendo has revealed its plans to jump into the next-generation with a successor to the Wii, will Microsoft and Sony follow suit? A report earlier today from Develop says that not only is Microsoft working on the next Xbox console, it's already in the hands of developer Electronic Arts.
The hitch? EA says that's not true at all.
Develop's report cited a "senior, trusted, well-placed source" who claimed that the successor to the Xbox 360 is real and sitting on the desks of an "unnamed Electronic Arts studio" in its non-finalized hardware form. Speculation by that source pointed to a "late 2012" launch for Microsoft's next-gen console.
Reached for comment on that rumor and speculation, EA categorically denied the report.
"This story is a total fabrication – 100 percent not true," said EA VP of communications Jeff Brown in a statement to Kotaku.
G/O Media may get a commission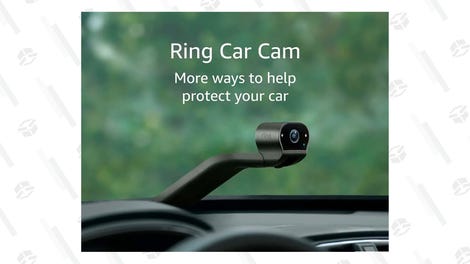 Kotaku has heard from its own sources that Microsoft and Sony are looking further into the future for the next Xbox and PlayStation 4, possibly as late as 2014.