Microsoft may launch a $99 Xbox 360 package attached to a two-year $15 monthly subscription plan, according to a new report.
The Verge says the bundle, which could ship as early as next week, will include a 4GB Xbox 360, Kinect, and an Xbox Live Gold subscription. You'll have to dish out $99 upfront and then $15/month over the next two years, which comes to a total of $459.
Naturally, there's an early termination fee if you break your contract ahead of time. The Verge says Microsoft is positioning this new bundle as a competitor to entertainment services like Apple TV and Roku.
According to the report, this new bundle will only be available at official Microsoft Stores. No word whether it will be available online or brick-and-mortar only.
I've reached out to Microsoft for comment and will update should they respond.
Update: Microsoft's official word is "no comment."
"We haven't made any announcements, and we don't comment on rumor or speculation," a Microsoft spokesman told Kotaku.
G/O Media may get a commission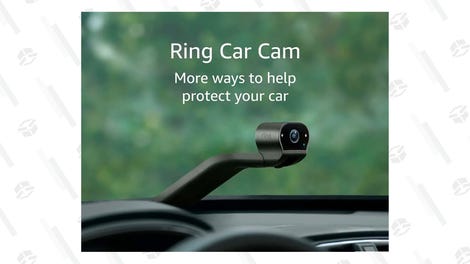 $99 Xbox 360 + Kinect bundle launching next week with two-year subscription [The Verge]