Grand Theft Auto V is packed with tunes. But according to rapper and music producer Daz Dillinger, the game uses two of his without permission. Now, he wants Rockstar to pay up or to destroy all unsold copies of the game.
Dillinger's tracks "C-Walk" and "Nothin' But the Cavi Hit" appear in the game. But TMZ (via VideoGamer) reports that Take-Two Interactive and Rockstar allegedly didn't pay the rapper for his music.
It seems unclear as to whether or not Dillinger owns the rights to these songs.
According to Dillinger, he was allegedly offered $4,271 for the songs, but turned that down. Now, he wants a better offer or every unsold copy of the game destroyed.
The rapper tells TMZ this is about "respecting an artist's work," adding, "Rockstar didn't do that here and I can't let them get away with it."
Rockstar and Take-Two were given fourteen days to comply by Dillinger and his lawyers.
G/O Media may get a commission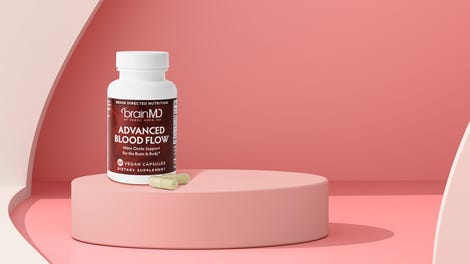 Kotaku is following up with Rockstar and will update this article should the company comment.
GRAND THEFT AUTO V STOLE MY BEATS [TMZ via VideoGamer]
To contact the author of this post, write to bashcraftATkotaku.com or find him on Twitter @Brian_Ashcraft.