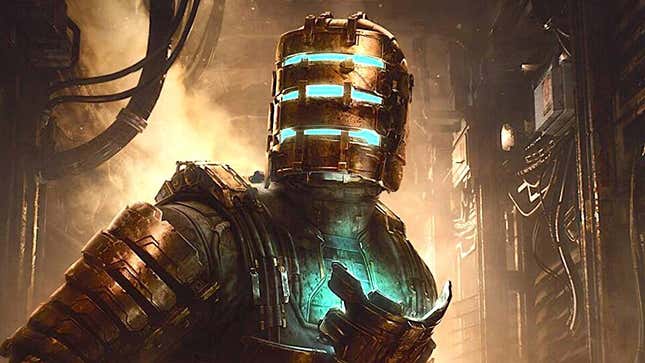 Both PlayStation and Xbox are running big spring sales right now. From Lego Star Wars to The Last of Us Part 1, it's the perfect time to dip into some of 2023's biggest blockbusters so far, or catch up on last year's releases.
Thank You, PS Plus, For Making My Backlog Even Bigger
PlayStation's sale on PS4 and PS5 games will run until April 30 and includes discounts on some excellent first-party exclusives like Marvel's Spider-Man: Miles Morales ($20) and Horizon Forbidden West ($40), which has its new paid expansion Burning Shores coming later this month. I already mentioned The Last of Us Part 1 ($50), but the PS5 remaster is a great opportunity to revisit the source material following HBO's adaptation (and it just recently got updated with some new content).
On the Xbox side, the spring sale runs until April 17 and offers savings on platform tent poles like Forza Horizon 5 ($30), Halo: The Master Chief Collection ($16), and Sea of Thieves ($20). Hi-Fi Rush, the surprise rhythm action platform crowd pleaser from February is also 10 percent off right now ($27), and 2013 GOTY Pentiment is 33 percent off ($14). Of course, you could also subscribe to Game Pass and access them all for a single monthly fee, but sometimes it's nice to own. Destiny 2: Lightfall also only dropped a little over a month ago and the cyberpunk expansion is already just $33, a decent price to join the cosmic grind.
Both platforms are also running sales on major third-party games. Call of Duty: Modern Warfare II is currently 25 percent off ($45) for the cross-gen bundle, the Assassin's Creed Origins, Odyssey, and Vahalla bundle is 75 percent off ($48), and the Dead Space remake is 20 percent off ($56). Marvel's Midnight Suns, the XCOM-like relationship sim that went a bit under the radar last year, is also a steal at 50 percent off ($35). More people need to play it.
Here are some other notable discounts:
Crisis Core - Final Fantasy VII - Reunion: $40 (20 percent off)
Lego Star Wars The Skywalker Saga: $24 (60 percent off)
Dying Light 2: $30 (50 percent off)
Sifu: $24 (40 percent off)
Destiny 2 Lightfall: $34 (33 percent off)
Tiny Tina's Wonderlands: $30 (50 percent off)
A Plague Tale: Requiem: $39 (35 percent off)
Diablo II Resurrected: $13 (67 percent off)
There's also still a few days left to grab $50 off the God of War Ragnarok PS5 Bundle (it runs until April 16), and while Nintendo's spring sale is over, there are some new discounts running right now in the Partner Spotlight sale (Persona 5 Royale is $42). Plus the Mario Choose One Switch Bundle is still active, letting you pick up the console alongside a free copy of New Super Mario Bros Deluxe, Mario Kart 8 Deluxe, or Super Mario Odyssey. Unfortunately, neither Xbox Series X and S are on sale at the moment.