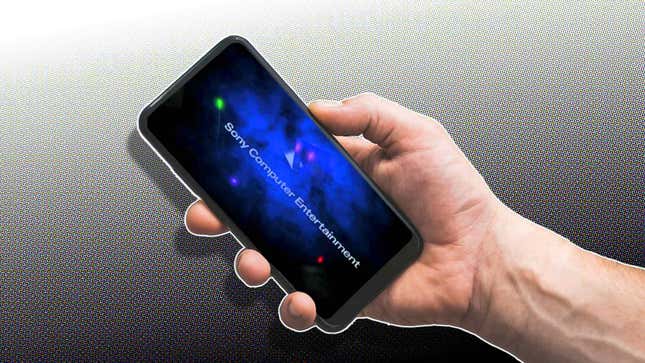 The sole developer behind AetherSX2, a PlayStation 2 emulator for Android devices, announced that they are discontinuing development of the app due to the "neverending" online impersonation, complaints, demands, and death threats they've endured.
The Top Ten Most Played Games On Steam Deck: April 2023 Edition
"AetherSX2 was always meant to be a fun hobby for me, not profit driven. It doesn't make sense to continue working on a hobby which isn't fun anymore," the developer said in a brief post on the AetherSX2 website announcing the suspension of development. "Thanks to everyone who wasn't a d*ck for the last year."

Prior to AetherSX2, the only viable emulation option for people who wanted to play PS2 games on their Android devices was DamonPS2. However, folks in emulator circles appreciated having AetherSX2 as an alternative because DamonPS2, a for-profit closed-source app, was accused of stealing source code by the team behind free open-source PS2 emulator PCXS2 in a now-deleted post that you can view through the Wayback Machine.

Leading up to the developer's decision to discontinue working on AetherSX2, folks on the r/EmulatiotnonAndroid subreddit voiced concern over the pressure that the AetherSX2 developer dealt with while being inundated with demands from users. In a screenshotted Discord post, the AetherSX2 developer, who goes by the handle Tahlreth, explained why they disabled their Discord channel. According to the screenshotted post, "some moron" requested that they get the emulator to work on ioS.

"Congrats guys, you prodded and pushed another developer too much and they're seriously considering just stopping for good," Tahlreth wrote in the screenshotted Discord post.

Kotaku reached out to Tahlreth for comment.

According to the developer's post on the AetherSX2 website, folks can still download and use current builds of AetherSX2 "for the foreseeable future." As a footnote, the developer warned people to practice "good security hygiene" and not install any Android package files from random corners of the internet.