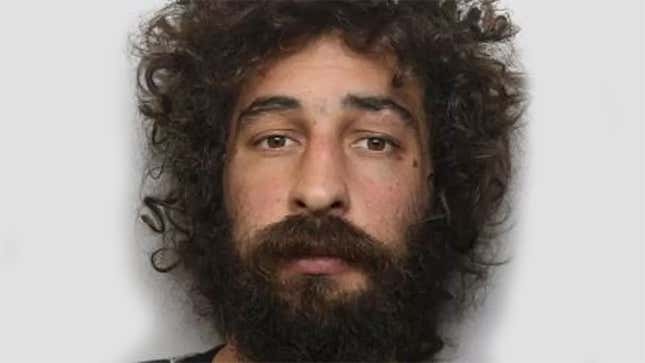 31-year-old British man Andrew Hague has been sentenced to life in prison after being found guilty of the murder of his neighbour, 50-year-old Simon Wilkinson.

New Pokémon Scarlet And Violet Trailer Features Hot Profs, 4-Player Co-Op, And Lechonk, The Hero We Deserve
The men, both residents of an apartment building in Sheffield, "had got into a dispute after Mr Wilkinson accused [Hague] of being a paedophile". According to ITV (via Dexerto), Hague—who had a "history of mental health problems"—shouted "You called me a f****** nonce. Come out here and fight like a man", before attacking Wilkinson with a bag filled with boxes of Pokémon cards (another report on the BBC says they were "tins" of cards).
After striking Wilkinson with the bag multiple times, Hague—believing he was committing an act of "mercy"—picked up a piece of wood and began attacking the victim in the head, inflicting "catastrophic injuries". Wilkinson was pronounced dead at the scene.
Hague, who also has "previous convictions for violence", plead guilty to the murder earlier this year, and has now been sentenced to life in prison, with a minimum sentence of 17 years before being eligible for parole.
The court was told that Hague had "a history of contact with mental health services", and had not been taking his prescribed medication, but it was nevertheless decided "his mental illness was not severe enough for a defence of diminished responsibility or insanity". The judge overseeing the case recommended that Hague remain at Rampton, a "high-security psychiatric hospital" in Nottinghamshire where he has been held since his arrest.
A statement from local police after the sentencing, from Detective Inspector John Fitzgibbons, said "No sentence passed can ease the grief and pain that Mr Wilkinson's family and friends have faced daily since he was murdered, but I hope that with the conclusion of our investigation and legal proceedings today they feel that they now have some justice for their loved one."