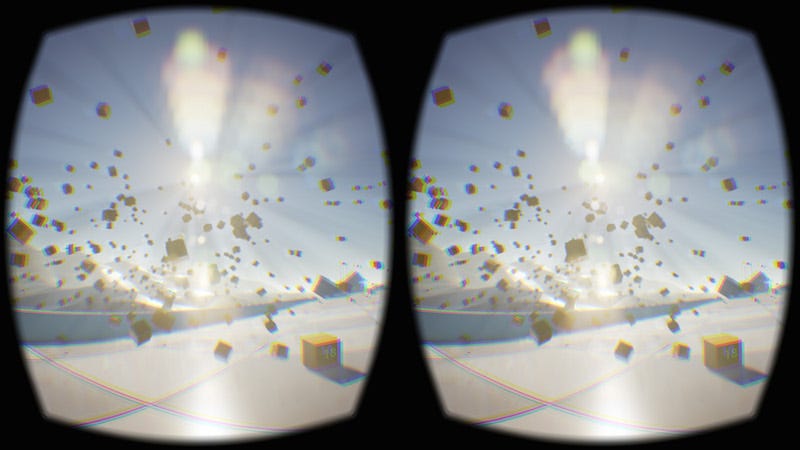 Is this truly the Year of Virtual Reality? Or just the Year That A Lot Of VR Devices Come Out? Find out on today's episode of Kotaku Splitscreen.
Join your friendly podcast hosts for an intimate discussion about the $600 Oculus Rift and how it'll fit into our video game playing in the coming years. Also: Assassin's Creed talk and a full-on Undertale spoilercast! (Don't worry: we'll warn you before we get into spoilers.)
You can listen to this episode on Simplecast here. If you like the show, come subscribe to us (and leave a review!) on iTunes. If you don't like Apple, you can subscribe to the RSS feed right here.
You can contact us with questions (to be answered on the podcast), comments, suggestions, and anything else at splitscreen@kotaku.com.