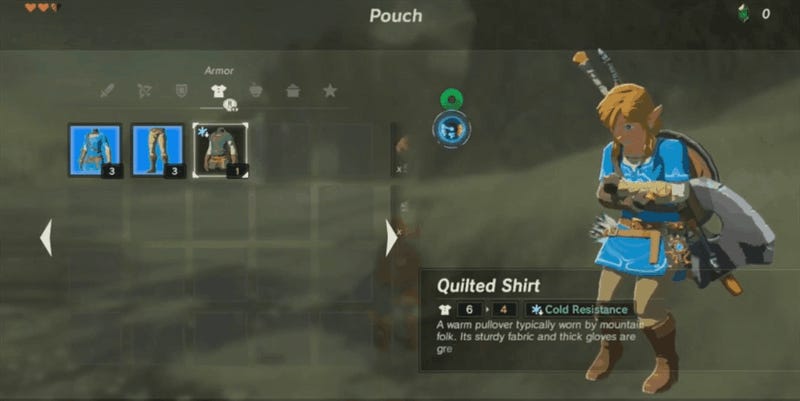 Yesterday, the show floor at the LA Convention Center opened and the E3 expo got underway. Zelda! Final Fantasy! Gwent! And so much more. Let's discuss, on another bonus E3 episode of Kotaku Splitscreen.

You can listen to the podcast on iTunes here, and we're also on Google Play. (The RSS has been running on a bit of a delay, so it might take a few minutes.) You can also just find the new episode on Simplecast right here or download the MP3 directly here. If you're into 90s high school anthems, you can check out a full version of our theme song over at my Soundcloud page.
Jason and I will keep doing these short episodes throughout the week of E3, provided our internet connections and livers are up to the task. Thanks as always for listening.