Microsoft, Ubisoft and Sony all threw everything they had at us, but we're still standing strong. Phew. How did they all do at their E3 press conferences? Let's discuss, on another bonus episode of Kotaku Splitscreen.

You can listen to the podcast on iTunes here, and we're also on Google Play. (The RSS took a while to update last night, so if you're not seeing it, there might be a slight delay.) You can also just find the new episode on Simplecast right here or download the MP3 directly here. If you're into sax solos, you can check out a full version of our theme song over at my Soundcloud page.
Jason and I will keep doing these short episodes throughout the week of E3, provided our internet connections and emotional fortitude are up to the task.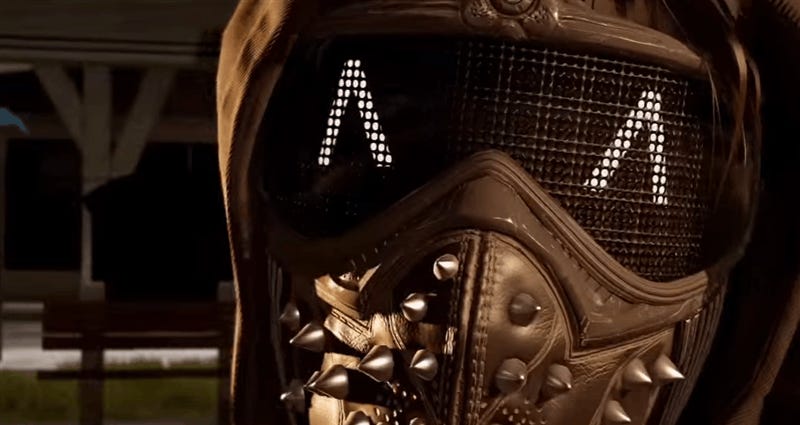 As always, thanks for listening.