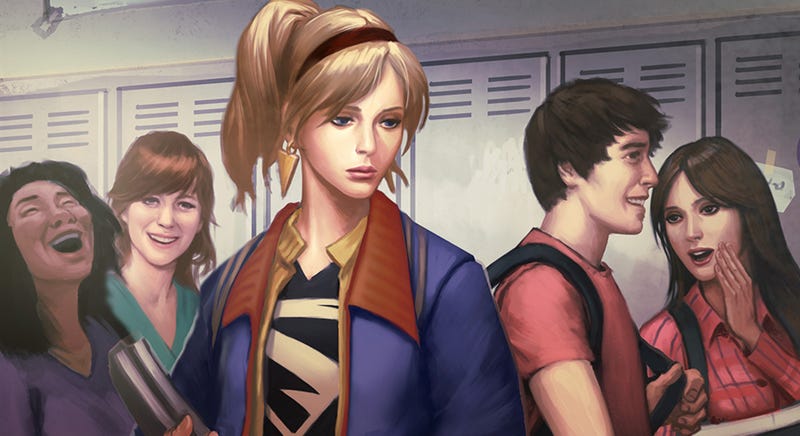 It's Wednesday, so that means it's time for a new ridiculous Infinite Crisis costume. This time it's "Varsity Supergirl":
You can pick up Supergirl and Varsity Supergirl in the Infinite Crisis store.
You are now looking at Screenburn, a Kotaku blog dedicated to the best gaming images, videos and GIFs online.