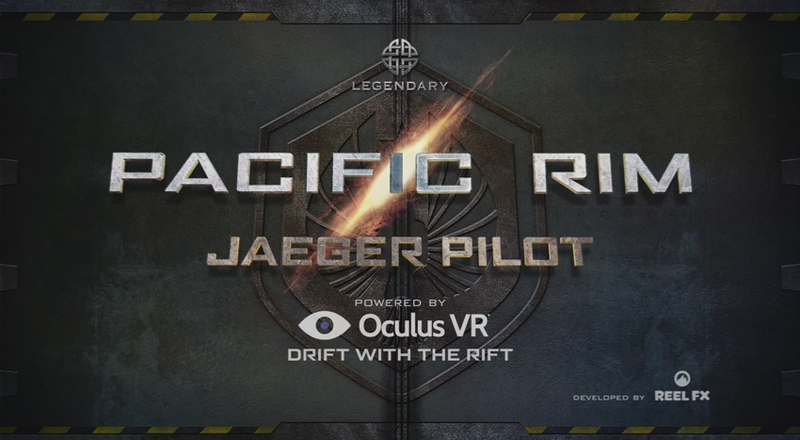 Legendary set up a "Drift with the Rift" Pacific Rim virtual reality experience at Comic-Con:
PACIFIC RIM: JAEGER PILOT is the next evolution of the thrilling universe Legendary is creating with director Guillermo del Toro. Created by the leading pioneers of virtual reality, Oculus VR, the attraction delivers a new benchmark in virtual reality experiences as fans will step into a fully-realized Jaeger Combat Simulator and experience what it feels like to pilot a 250-foot robot. Created with original film assets from Industrial Light & Magic and developed within Unreal Engine 4, Pacific Rim: Jaeger Pilot provides a thrilling first-person battle between Gipsy Danger and the kaiju codenamed Knifehead.
Here is the promotional trailer:
Here's a look at the set up via Bleeding Cool:
You are now looking at Screenburn, a Kotaku blog dedicated to the best gaming images, videos and GIFs online.